NEW SPECTRUM 015 FORMULA FORD FOR BILLY FRAZER
Billy will compete in this year's Formula Ford North Island Winter Series and NZ Formula Ford Championship in a new Spectrum 015 Formula Ford powered by a new Edgell built Kent 1600cc engine.
The car will be supported by Michael Borland from Borland Racing Developments, the manufacturer of the car. Borland Racing Developments specialises in the design and construction of open-wheel race cars. The latest Borland vehicles feature the values of technological innovation that have led them to racing success in Australia and overseas.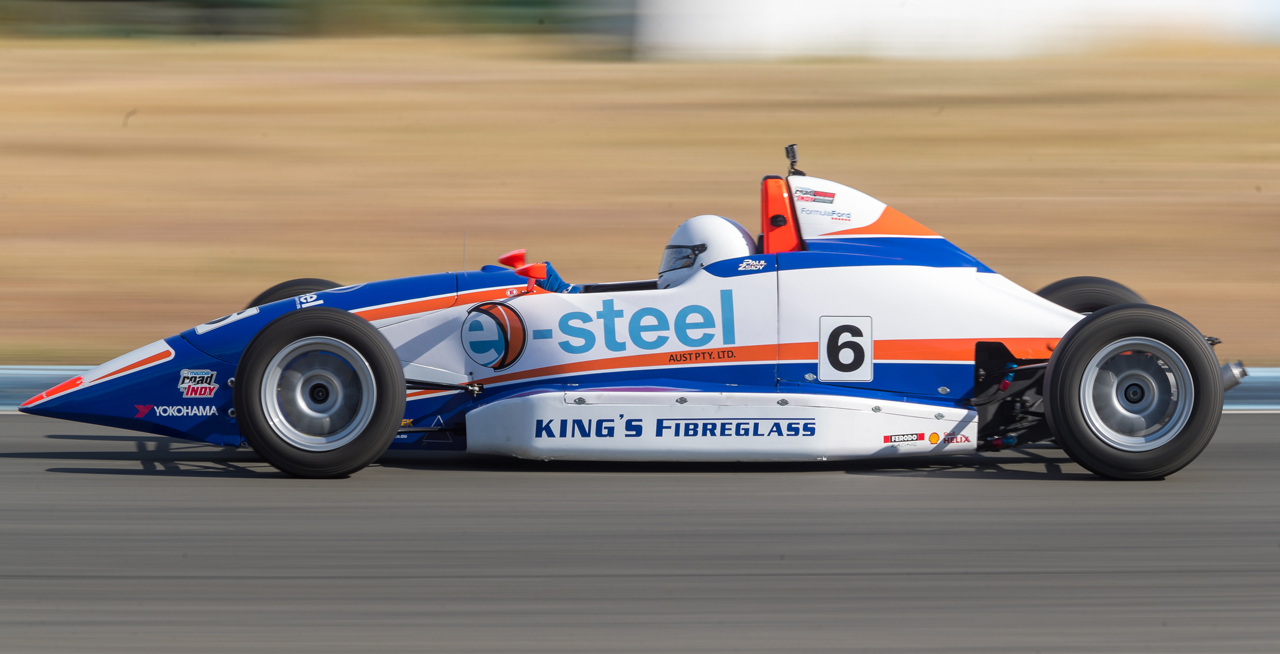 The current Spectrum 015 Formula Ford chassis is the latest in a long and distinguished line of Formula Fords designed and constructed by Borland Racing Developments. Compared to its 014 predecessor, the 015 features evolutionary improvements to aerodynamics, safety and driver comfort. Like other Spectrum Formula Fords, the 015 has been designed to optimise airflow over the car and to the engine, resulting in increased straight-line performance due to enhanced cooling and reduced drag. A hallmark of the Spectrum design has also been the inability of rivals to gain a tow through slipstreaming – this feature has also been enhanced with the revised 015 design.
Technical features of the Spectrum 015 include:
• Edgell 1600 Kent Engine
• Hewland 4-speed gearbox
• Motec data logging system
• Motorsport-quality wiring loom and electrics
• FIA-standard on-board extinguisher, racing harness and fuel cell